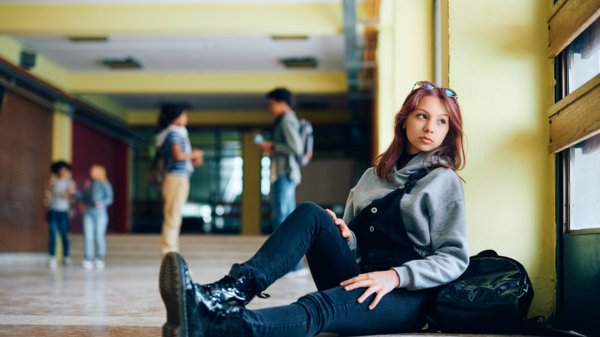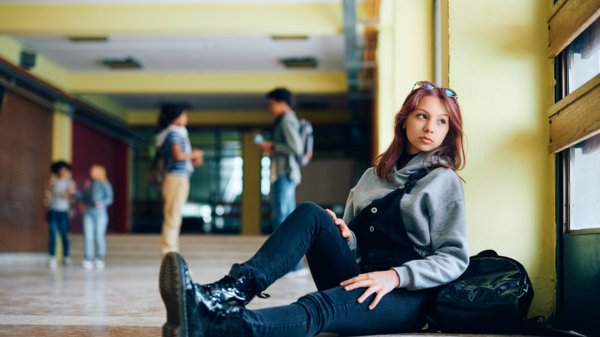 Portland, Oregon public schools are introducing "equitable" grading practices in middle and high schools, including no zeroes, no grades for homework.
By Eileen Griffin
Portland, Oregon public schools are introducing "equitable" grading practices in middle and high schools, including no zeroes, no grades for homework.
Children attending government-run schools in Portland may no longer be held to typical standards of assessment in grading or performance, the New York Post reported. The progressive school system is experimenting with evaluation processes they say will be "equitable."
The proposal includes a number of changes to student grading. Students will no longer be graded on a 0-to-100 scale. Homework will still be assigned, but it will not be graded and it can be turned in past the due date with no penalty.
Participation and effort will also not be considered in grading because those things can be subjective, KGW-TV reported. The plan is to use more non-academic factors when evaluating students rather than test scores.
'It's About Fairness'
Proponents of the plan say that some students must work or spend time on chores at home. That means they do not have the same advantages other students have.
Students with more stable families are likely to do better on graded assignments than those with more difficult home situations. Removing grades will help address this disparity, they believe.
Portland schools' Chief Academic Officer Kimberlee Armstrong told KGW-TV this system would be fairer.
"It's about fairness, it's about reducing bias, it's about considering the diverse backgrounds and needs of students," Armstrong said.
Districts Abandon Merit
Several school districts have already implemented the type of equity grading Portland is pursuing, as Heartland Daily News previously reported. Schools in Nevada, Maryland, and California have already abandoned merit in favor of equity.
Meredith Coffey, a research associate at the Thomas B. Fordham Institute, has analyzed the impact of equity policies on schools.
"If students fall behind for any reason, it gets harder and harder for them to catch up," Coffey writes "It's teachers' job to set students up for success, and grades are an effective means of motivating students to prioritize learning."
Grading for equity may sound good, Coffey says, but many of the ideas in equity grading would be disastrous in classrooms where she has taught. The ideas fly in the face of reality.
"Equity is about giving individual students the tools and opportunities they need. It isn't about giving every student the same thing," Coffey wrote.
Gaming the System
Some parents object to the idea of equity grading as it undermines their effort to teach their child basic skills and foundational behaviors such as honesty, responsibility, commitment, and reliability.
"Parents need to know what is going on in public indoctrination centers, formerly known as public schools," Patricia Jacob writes in a tweet. "They stop testing, and grading, remove standards then call it equity?"
Child advocate Jo Anne Sears tweeted, "This is my school district (Fairfax, VA) and we have had teens tell us 'equity grading' has been demoralizing. Why? Because it is."
"But laziness, tardiness and carelessness shouldn't be unilaterally excused," wrote Rikki Schlott for the Post. "These policies erase nuance—and lump kids who are actually struggling together with those who game the system."
"Portland can try as much as it wants to make grades more equitable—but performance will never be equitable," Schlott writes. "You know what's not equitable? Effort, ability and execution. Portland needs to wake up to that reality."
For more School Reform News.
Read this on Heartland Daily News