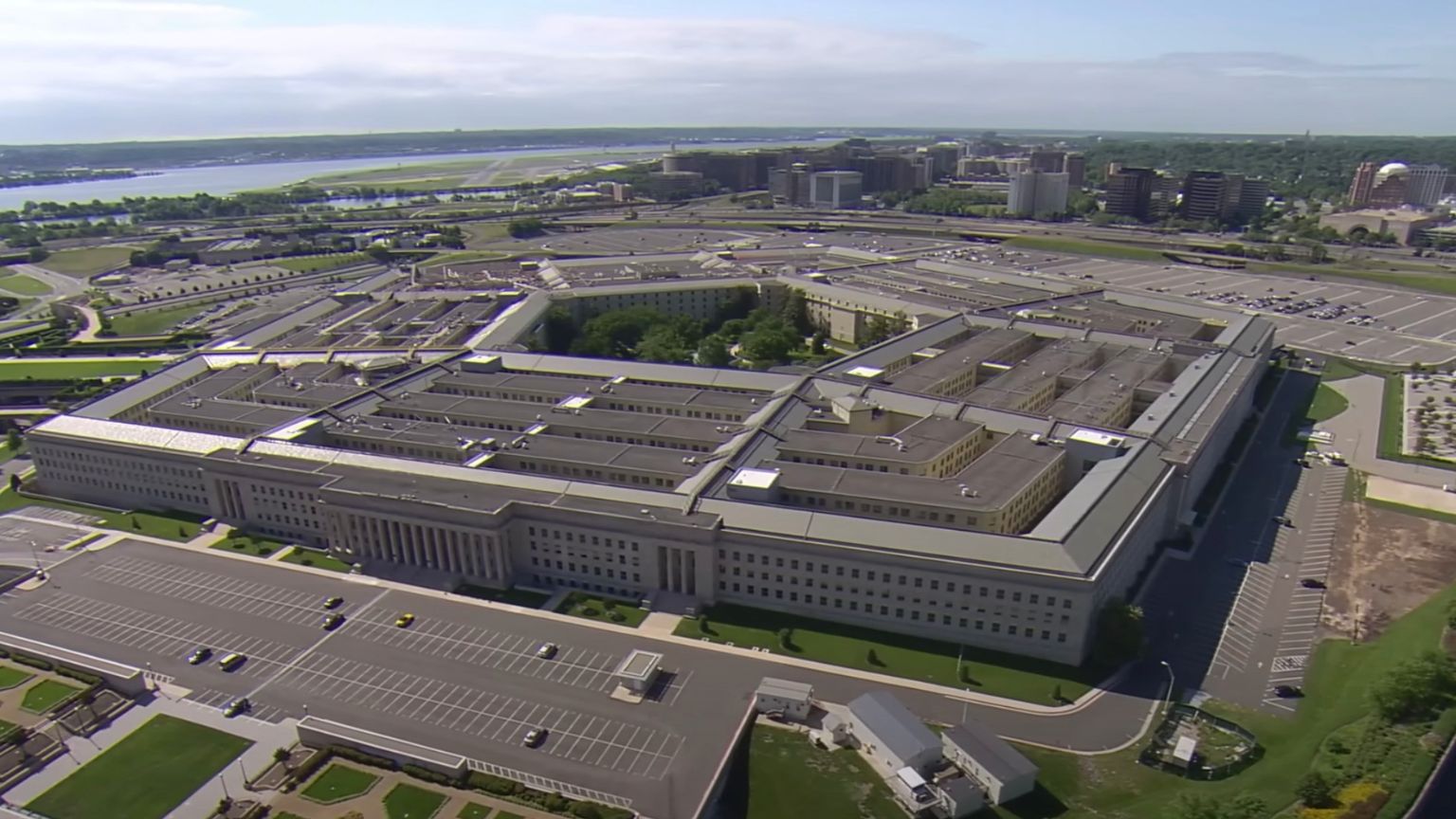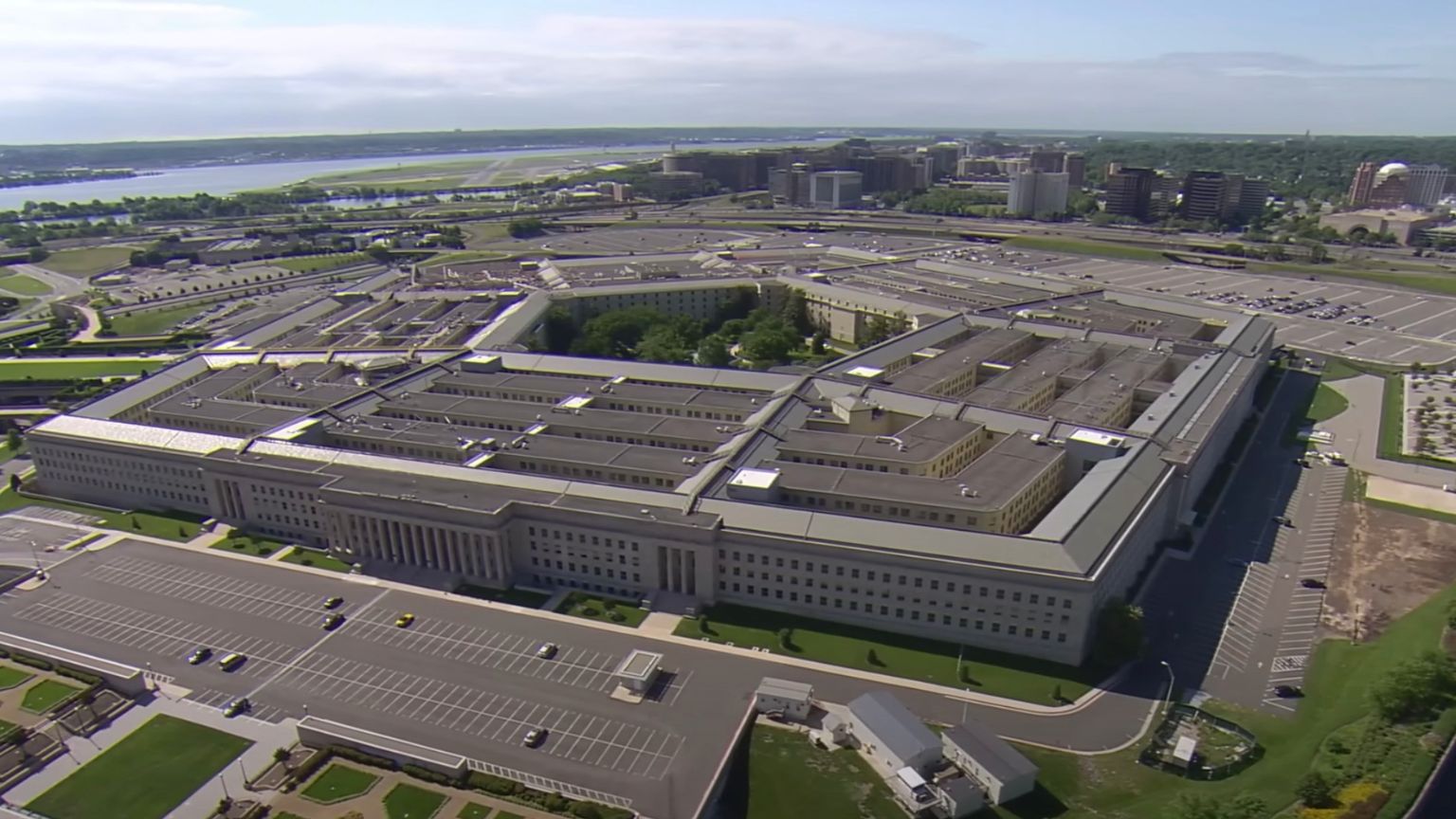 The Pentagon has recently awarded a contract to a technology company helmed by Lisa Kaplan, a prominent scholar in the field of "disinformation." Kaplan famously lauded Twitter's controversial decision in 2020 to censor the Hunter Biden laptop story. The crackdown by Twitter, she argued, was a necessary step in the fight against the spread of false news. This controversial perspective has raised several concerns about infringement on citizens' rights to free speech and access to information.
A $72,321 contract was issued to Kaplan's company, The Washington Free Beacon reported, a transaction that has drawn attention in the light of Kaplan's previous support of censorship. This access to foreign disinformation tracking services has been granted by the Defense Department, on top of a $49,328 contract last year to develop a machine learning tool to "mitigate" disinformation.
In an era where the battleground of information and news is ceaselessly contested, Kaplan's firm, LCK Strategies was called upon. However, this creates a dilemma for those who uphold the principles of free speech and anti-censorship. For them, Kaplan's initial endorsement of Twitter's censorship of the Hunter Biden laptop story stirs concerns about the impartiality and credibility of her work for the Pentagon.
Ironically, it was later proven that the story about Hunter Biden, which Kaplan had dismissed as disinformation, was indeed authentic. Initially labeled as false news by the media and subsequently censored by Twitter and Facebook.
This raised serious questions about the involvement of tech companies in the delicate and critical function of fact-checking. It's worth noting that the unchecked power to label any story as disinformation can be a dangerous tool, not just for the reputations of individuals and organizations but also for the broader democratic processes.
Read this on Reclaim The Net