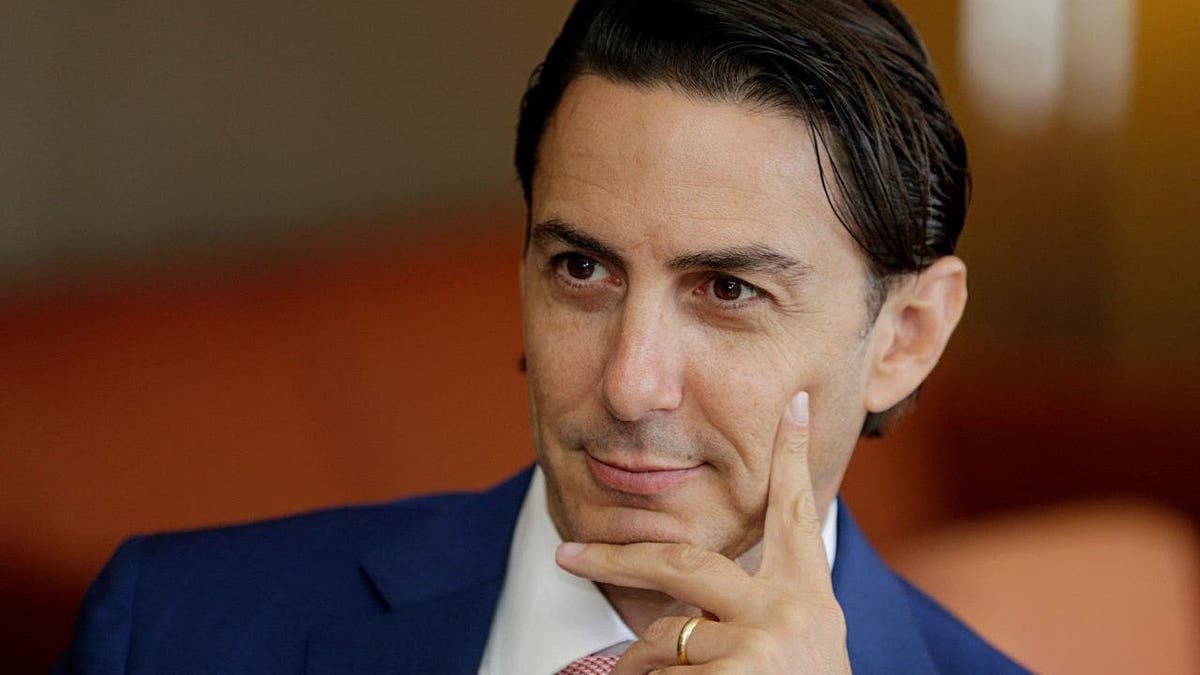 A top White House energy adviser claimed earlier this year that there wouldn't be a "big surge" in oil prices during an interview in which he celebrated President Biden's energy policies.
Amos Hochstein — who serves as the White House special presidential coordinator for global infrastructure and energy security — said in a May interview with CNBC that Biden's policies, namely his decision to release hundreds of millions of barrels of oil from emergency U.S. reserves, had successfully curbed prices. He then predicted oil prices, which had fallen, to remain low.
"We took the decision, a number of decisions, the SPR (Strategic Petroleum Reserve) was only one of them, to make sure that to bring down inflation that we're seeing now, that was — really oil prices, which affect food prices, were really affecting inflation rates," Hochstein said. "We brought down the price of oil and the price of gasoline and electricity and food for the consumer."
"We are still looking at what's happening in the demand in China, what's happening in demand in the United States and how the economy is shaping up," he continued. "I don't see a big surge in prices coming this summer."
MANCHIN, OTHERS TORCH BIDEN FOR BANNING OIL DRILLING ACROSS MILLIONS OF ACRES: 'ASSAULT ON OUR ECONOMY'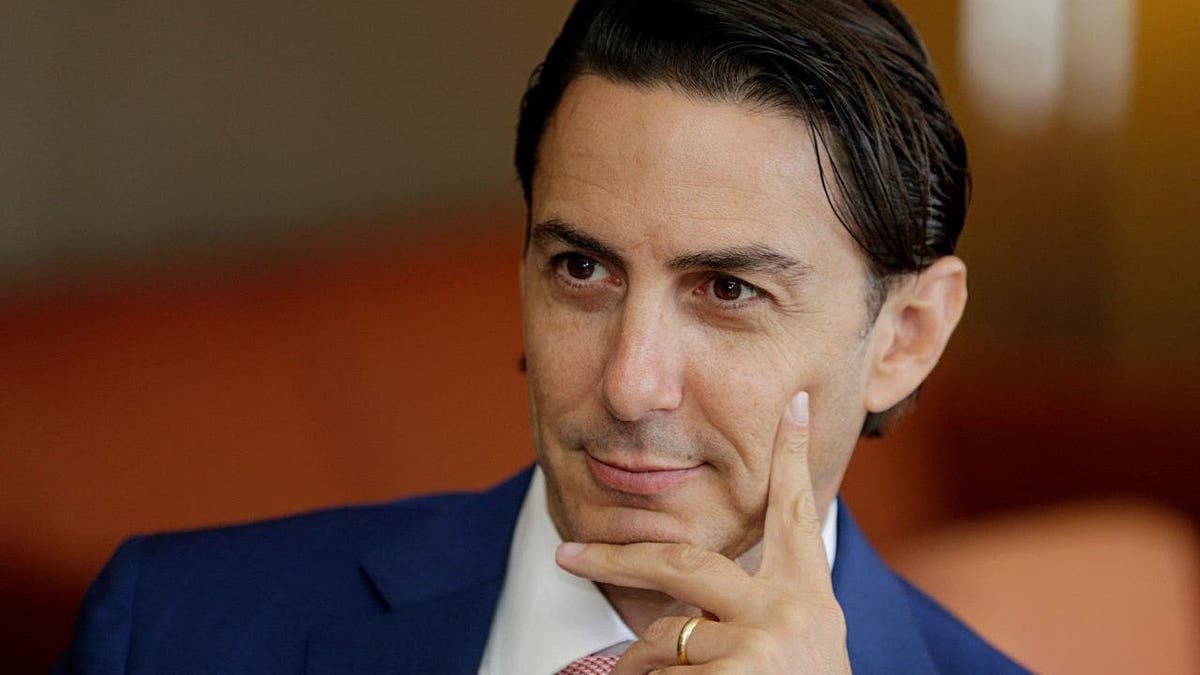 At the time of his comments, the West Texas Intermediate (WTI) index, the U.S. oil benchmark, hovered at around $71 per barrel, according to market data. And data tracked by the Energy Information Administration shows the average price of gasoline nationwide was $3.53 a gallon at the time.
However, in the months since Hochstein predicted prices would stay low, the price of both oil and gasoline has surged, causing inflation broadly to tick up again. On Wednesday, oil prices hit $89 per barrel, up more than 25%, and gas prices have increased 9% to an average of $3.85 per gallon.
BIDEN ADMIN QUIETLY REVERSES TRUMP-ERA RULE, BANS TRANSPORTING FOSSIL FUELS BY TRAIN
The Department of Labor on Wednesday released its monthly consumer price index report showing economy-wide inflation had accelerated for a second straight month in August. The month-over-month increase of 0.6% marked the largest such increase in 2023 and was largely driven by higher gasoline prices.
Gas prices, in particular, rose 10.6% in August alone, while energy prices more broadly increased 5.6%, the data showed.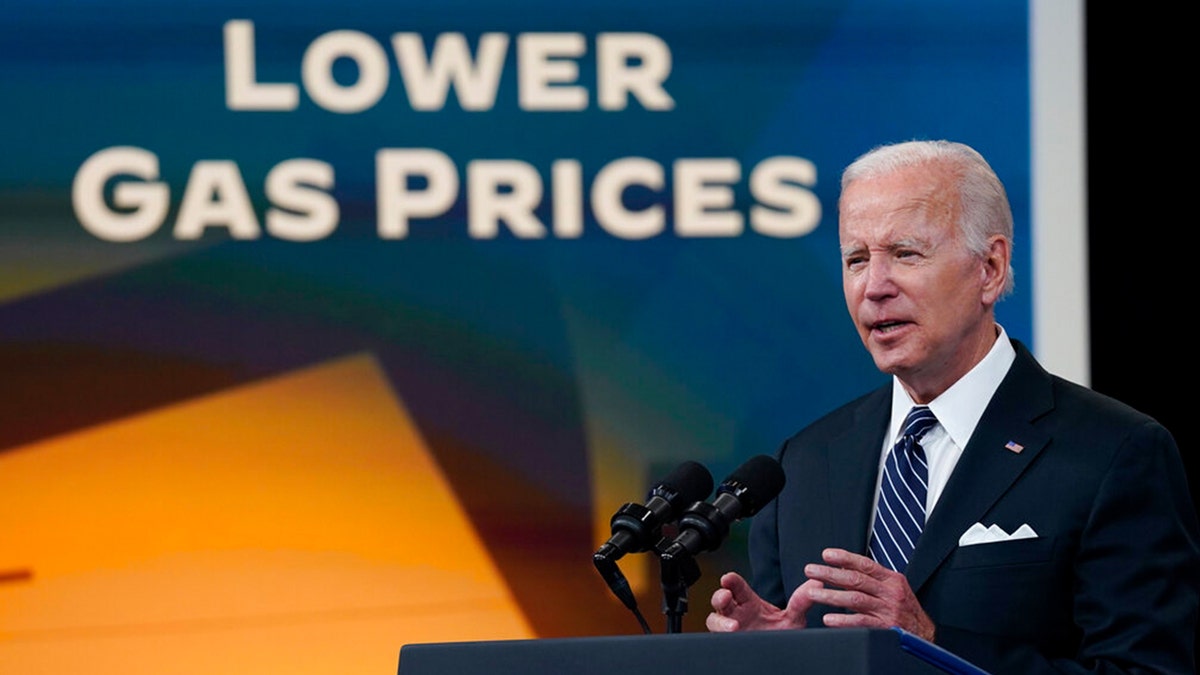 "This was bad news for Americans who feel inflation most acutely when filling their tanks and writing their rent checks," Robert Frick, a corporate economist at Navy Federal Credit Union, said Wednesday in a statement.
Overall, Biden has ordered the Department of Energy to release a total of about 260 million barrels of oil stored in the SPR since taking office to combat record fuel prices hitting American consumers. In late March 2022, the president announced a draw-down of a million barrels per day from the SPR after Russia invaded Ukraine, roiling global energy markets.
The SPR's level has fallen to about 350 million barrels of oil, near the lowest level since August 1983, according to Energy Information Administration data released on Friday. The current level is also 42% lower than its level recorded days prior to Biden's first release in November 2021.
CLICK HERE TO GET THE FOX NEWS APP
"Joe Biden and the Democrats are intensifying their outrageous attacks on American energy, and the American public is paying the price," Sen. John Barrasso, R-Wyo., the ranking member on the Senate Energy and Natural Resources Committee, said Wednesday.
"Inflation lives and dies with the cost of energy. Biden's energy policy is driving up the costs. It's crushing people's hopes. It's stealing their dreams. It doesn't have to be this way."
The White House did not immediately respond to a request for comment.
FOX Business' Megan Henney contributed to this report.
Read this on FOX News