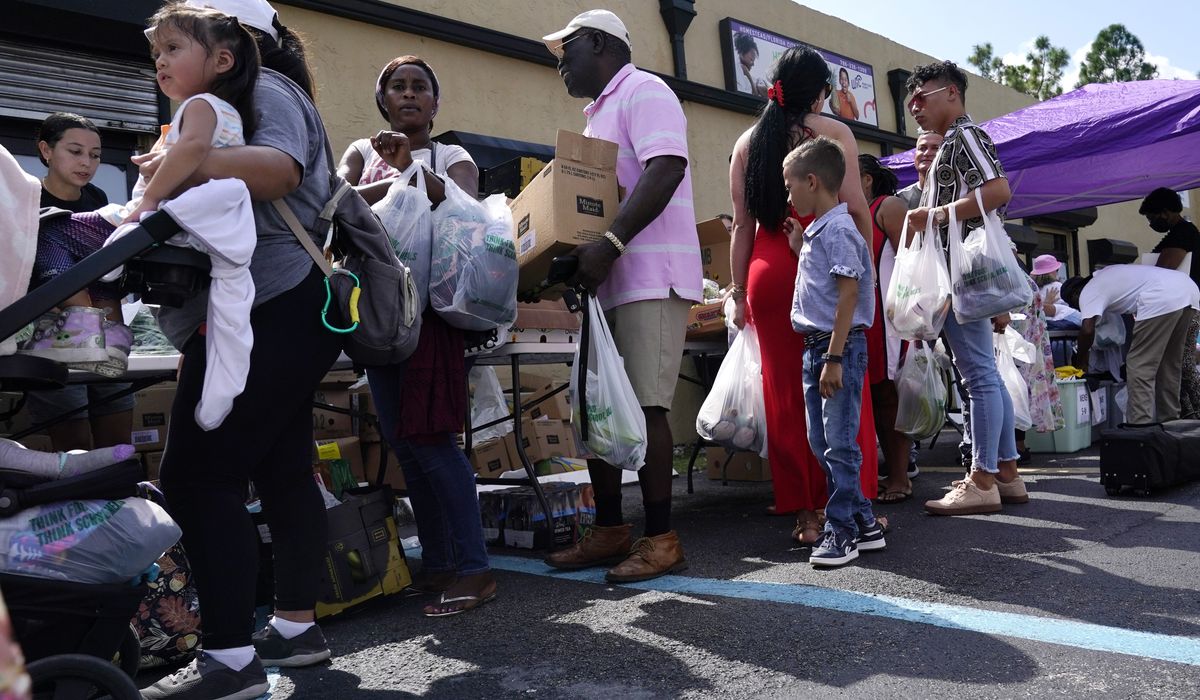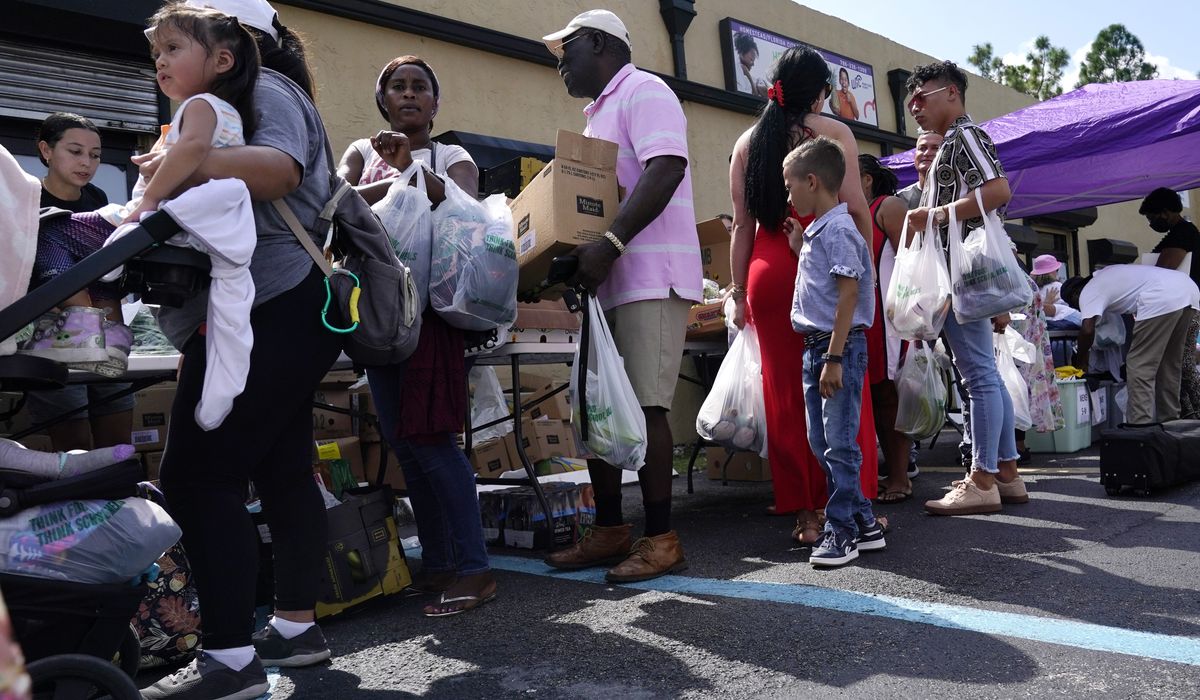 Most working Americans have struggled to buy what they want to eat as persistently high inflation empties their pockets, a report has found.
In a food insecurity report released Wednesday, consumer research firm Attest found that 59.5% of 2,000 working-age adults selected for a July 12-19 survey panel said they struggled to afford food at least some of the time. It is the first time the company, based in New York and London, has conducted a nationally representative study of the issue.
The "stark statistic" comes from food prices remaining "stubbornly high" even as inflation has cooled in other sectors of the economy, said Attest CEO Jeremy King.
---
---
"It's likely that the outlook will remain challenging for months to come," Mr. King said, adding that the report confirms U.S. food and beverage consumption is in "a state of transition."
Attest also found that 85.5% of panel participants preferred to cook at home and 53% said they got takeout food from restaurants and delivery apps at least once a month.
Most owned an air fryer and said they dined out at restaurants only as "an occasional treat."
The report echoes others that show food insecurity rising as a result of COVID-era pandemic restrictions, Russia's invasion of Ukraine and the end of emergency subsidies from the federal Supplemental Nutrition Assistance Program on March 1.
Read this on Washington Times (National)