A Texas mother could face the death penalty after allegedly stabbing three of her children to death and attempting to murder her two youngest children.
Shamaiya Deyonshana Hall, 25, was arrested March 3 and charged with three counts of capital murder in relation to the incident, which occurred in Italy, Texas.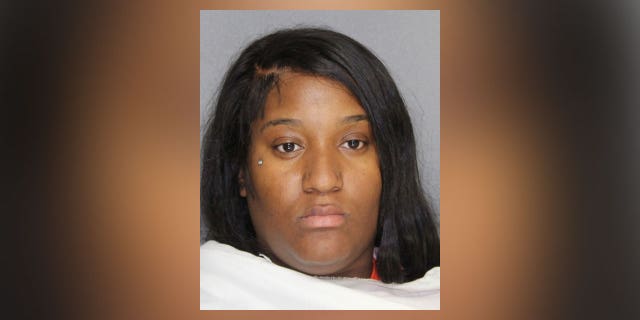 The Ellis County Sheriff's Office is investigating the murders, which also left two other children injured.
TEXAS WOMAN ALLEGEDLY KILLS HUSBAND WITH HAMMER AFTER BEING ASKED TO SIGN DIVORCE PAPERS
Child Protective Services went to the home that day to conduct a home visit, which is across the street from an elementary school.
The CPS worker removed the children from the home and called 911 at around 4 p.m.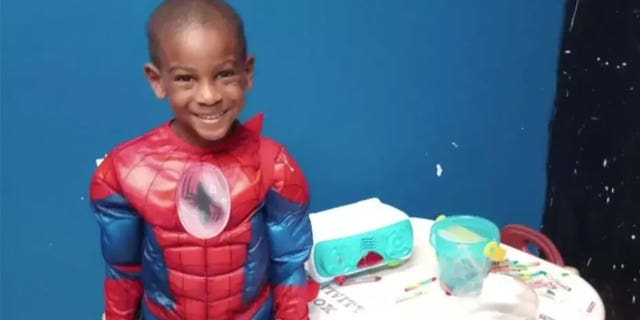 When an Italy Police Department Officer arrived, five critically injured children were found inside the home.
ARREST MADE IN CONNECTION TO THE MURDER OF 20-YEAR-OLD TEXAS WOMAN
Of the five children, a 5-year-old boy, 6-year-old boy, and a girl were pronounced dead at the scene.
Hall was indicted by a grand jury on three capital murder charges.
The three capital murder indictments allege that Hall murdered three of her children — 6-year-old Legend Chappell, 5-year-old Alayiah Martin, and 5-year-old Ayden Martin — by stabbing them with a knife.
TEXAS AG SAYS WOMAN ARRESTED FOR DUMPSTER FIRE BEHIND OFFICE, SLAMS MEDIA OVER 'RECKLESS SPECULATION'
The grand jury also returned two additional indictments of attempted murder, alleging that Hall also stabbed her 4-year-old son and 13-month-old daughter.
In response to the charges, Ellis County District Attorney Ann Montgomery filed the state's intent to seek the death penalty for Hall in the three capital murder cases.
Montgomery announced in a press release that First Assistant County and District Attorney Cynthia Walker, Chief Felony Prosecutor Grace Pandithurai and Felony Prosecutor Kevin Boneberg would be prosecuting the case.
CLICK HERE TO GET THE FOX NEWS APP
She also thanked the Ellis County Sheriff's Office for its ongoing efforts with the cases.
Read this on FOX News